Revolutionary Solutions for Efficient Fleet Management in the Industry



At Innovation99, we are dedicated to revolutionising fleet management by harnessing the power of video and data. As a trusted partner, we contribute to an extensive and constantly expanding database of driving data, which enables us to continuously refine the accuracy and effectiveness of our solutions. Our clients can experience remarkable returns on investment through reduced operating and insurance costs. Above all, our ultimate goal is to save lives by ensuring no commercial driver ever causes a collision.
Our unwavering commitment to road safety drives us forward. We offer cutting-edge solutions that enhance vehicles through a comprehensive suite of cloud-connected dashcams, sensors, telematics, and services. By integrating these innovative technologies, we empower fleet operators to elevate safety and optimize their operations.
Our Guiding Mission
At our core, we firmly believe in the enriching capabilities of video. It is this belief that drives us to empower fleets with optimal visibility and operational efficiency through the transformative power of video telematics.
Through our mission, we aim to unlock the full potential of video telematics in the fleet industry. By seamlessly integrating video technology with telematics solutions, we empower fleet operators to achieve unprecedented visibility into their operations. This enhanced visibility leads to improved decision-making, enhanced safety measures, and optimized fleet performance.

Experience our North Star for Innovation



Our innovation, at Innovation99, is rooted in years of industry leadership. We leverage this wealth of experience to create intelligent solutions that effectively address our customers' unique challenges. Drawing upon our extensive knowledge, we have developed a deep understanding of the fleet management landscape, allowing us to tailor our offerings to meet the specific needs of our clients.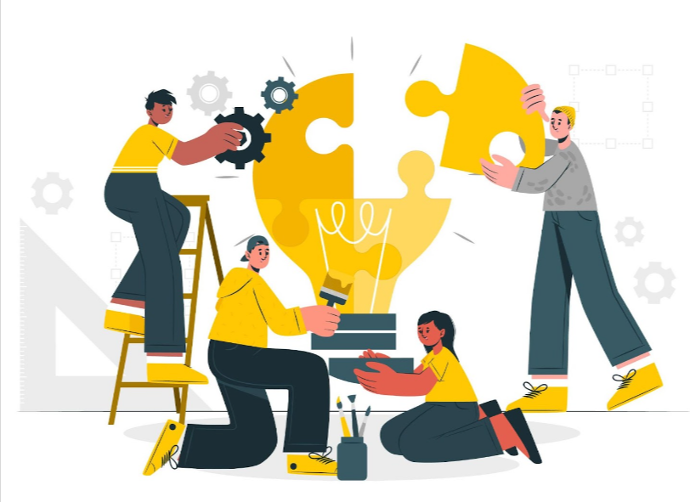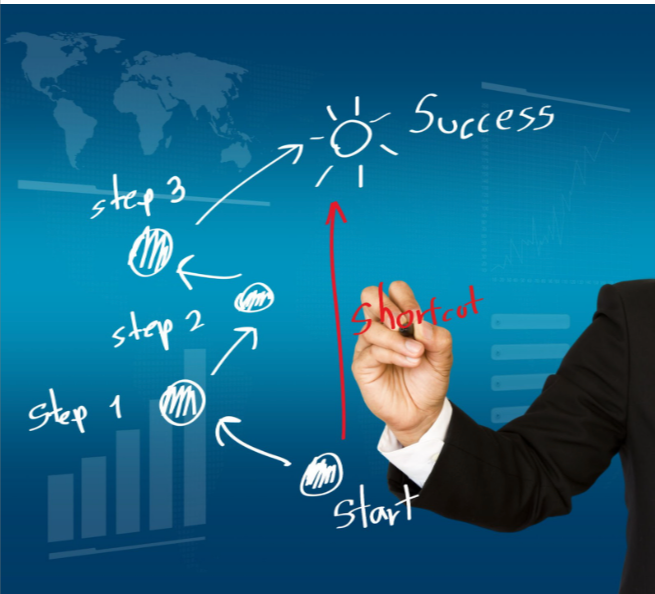 Your Success is Our Priority



We are fully invested in your success. Our dedicated team is here to provide customized support at every stage of the process, ensuring that you achieve a significant return on your investment. From the initial trial phase to seamless implementation, we are by your side, working tirelessly to ensure that our solutions meet and exceed your expectations.

Driving Change through Industry Involvement



At Innovation99, we take pride in our active participation in industry associations that champion commercial transportation safety and advocate for the interests of our valued clients. We are deeply involved in associations spanning various sectors, including trucking, concrete, construction, waste management, government, distribution, and field services.
By actively engaging with these associations, we stay connected to the pulse of the industry, gaining valuable insights and contributing to the collective advancement of our clients and the industry as a whole.