Innovation99's Commitment to Information Security



At Innovation99, we uphold a stringent information security policy founded on the principle of constant enhancement. Safeguarding the interests of our own organization, as well as those of our valued customers and partners, is of paramount importance to us. To achieve this, we continuously assess, enhance, and validate our security mechanisms and processes, fortifying our systems against potential breaches and unforeseen disasters.

In our unwavering dedication to information security, Innovation99 actively collaborates with industry leaders and stakeholders. By engaging in fruitful partnerships, we contribute to the advancement of security practices throughout the entire industry. As our presence expands, a broader range of industries, fleets, and customers will reap the benefits of Innovation99's resolute commitment to information security.

We are steadfast in our mission to ensure the highest level of security for our systems, continually evolving to meet emerging challenges and exceed industry standards.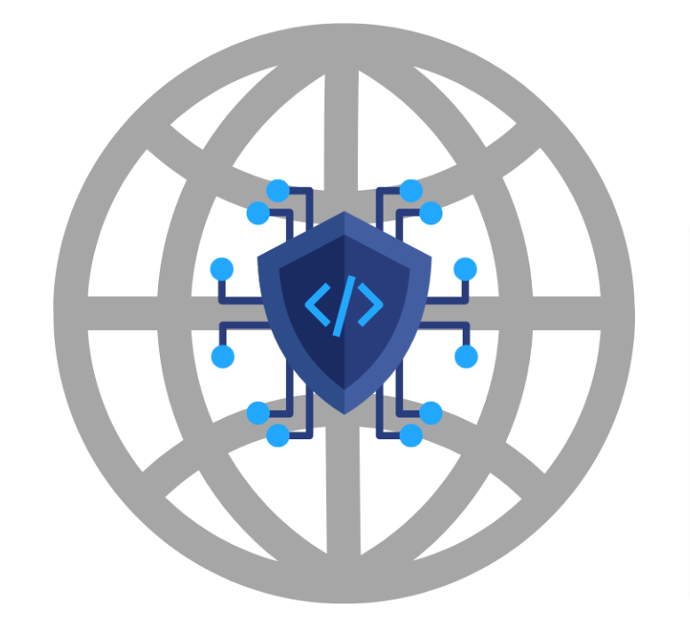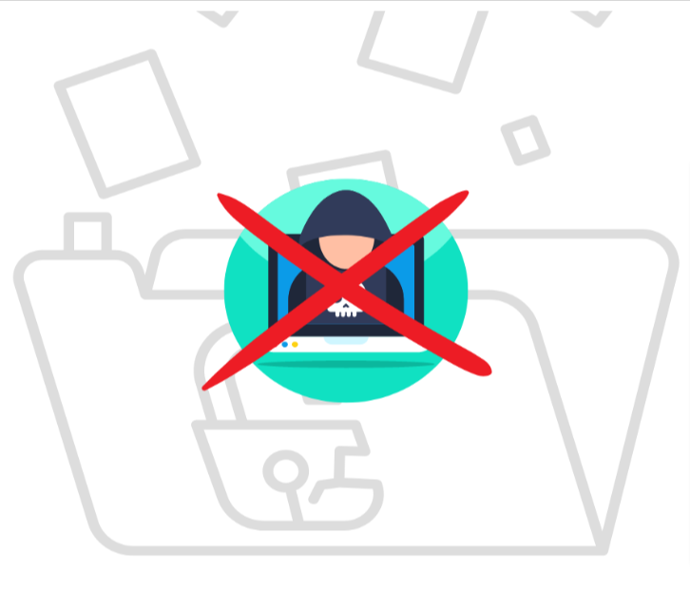 Safeguarding Customer Data Privacy at Innovation99



Innovation99 is dedicated to offering an industry-leading fleet management solution that empowers customers to collect and analyze vehicle and fleet data through an open platform. We prioritize giving customers full power and control over their own data. While our platform does not require personal data, some customers may choose to include personally identifiable information (PII), such as driver-specific data, to achieve additional business objectives.

Preserving the privacy of our customer's data is a paramount concern in Innovation99's data management practices. As a data processor, we diligently implement and maintain technical and organizational measures that are specifically designed to ensure the security and privacy of customer data. Individual customer data is processed in accordance with the customer's instructions and chosen settings, enabling the seamless functioning and continuous enhancement of our solution.


Always Working To Safeguard Your Data



Innovation99 places a strong emphasis on security and transparency, and we greatly value the ongoing contributions of individuals or entities dedicated to studying security and identifying vulnerabilities. To facilitate the reporting of vulnerabilities and recognize the efforts of security researchers in creating a safer online environment, Innovation99 has established very cooperative grounds. (If Any) Anyone can outline Innovation99's reporting vulnerabilities.

If you have discovered a security vulnerability that may impact Innovation99 or our customers, we encourage you to promptly notify us. We treat all legitimate reports seriously and undertake the necessary actions to address and resolve the issue as quickly as possible.